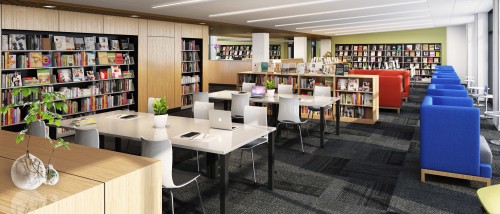 Library Services
The Connelly Library supports the creative, research, and teaching endeavors of the Moore community through its dynamic resources and services. We provide a vibrant learning environment and inspire students to think inquisitively, develop lifelong information literacy skills, and enable them to realize their full creative, intellectual, and professional potential.


Research Guides
Curated guides of resources to help with your information needs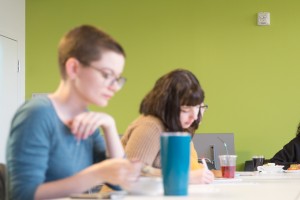 My Library Account
View due dates and renew items checked out items. If you have any questions regarding your library account, please email: library@moore.edu.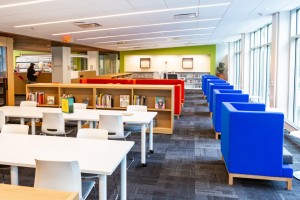 Library & Archives Donations
We are unable to accept in-kind donations until further notice. If you would like to donate materials that hold historical significance to the College archives, please complete the donation form below. Donation Form
Search Connelly Library Catalog
---
Special Collections & Theses
The college does not employ an archivist, therefore our ability to respond to requests from the public is limited.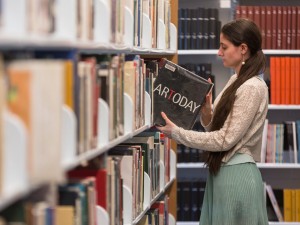 Welcome Back
Whether your classes are remote or on campus, we are here to help you. Learn more about our updated policies & services.